You need to be registered to participate in this program.
FIRST2ACT WEB PROGRAM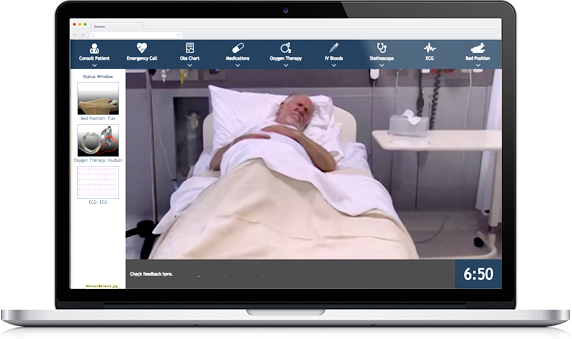 Welcome. The following program will take you through a number of quizzes, presentations, and scenario-based interactive videos. The total time needed to complete the program will be 1-2 hours. You can attempt the program more than once, however, you must complete all steps of the program before you can repeat any of the previous steps. You can pause between pages, however, you must complete each of the 8-minute scenarios before proceeding to the final quiz and questionnaire. So grab a cup of coffee and let's get started. Good luck.
Please note: if you have any technical problems and need help with passwords in order to complete the course please email team@first2act.com, or follow the forgotten password options at the register/login page. As the program uses HTML5 video throughout, it is recommended you use a browser that supports HTML5 video. We recommend using either Google Chrome or Mozilla Firefox browsers for the best experience, however, most modern browsers now support HTML5 video.
Educators and researchers
If you are an educator wishing to evaluate group outcomes please contact Simon Cooper via the Group Registration contact form